Infrared Heating Panels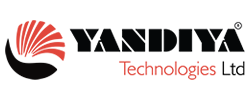 We are recommended suppliers and installers of Yandiya Infrared Heating Panels, these are a highly efficient carbon neutral form of electric heating and can lower your running costs. Completely maintenance free, and can be either ceiling or wall mounted. The panels can be smart controlled using an app on your mobile device or just a simple wire free thermostat.
Panels are available in different sizes and wattages, available in aluminium - plain white or black and glass - black or white.
Even bathroom mirrors can be combined with an infrared heater, saving on space - a smart modern alternative to a radiator.
Custom Laser Printed Panels
Infrared Heating Panels can be personalised with a laser printed with an image of your choice.
Recent examples of personalised panels installed.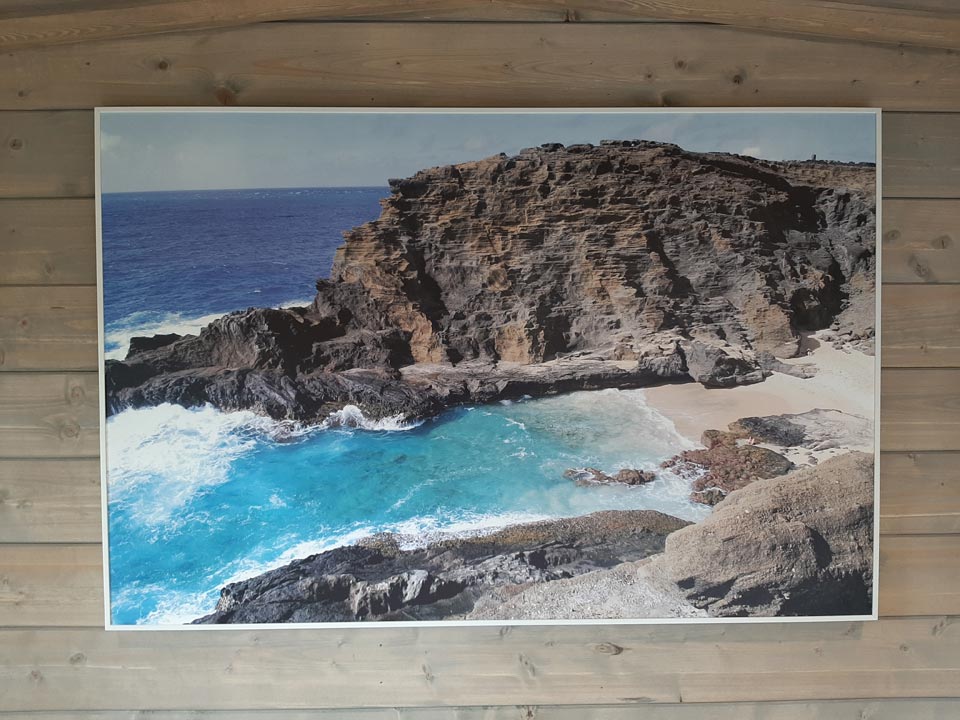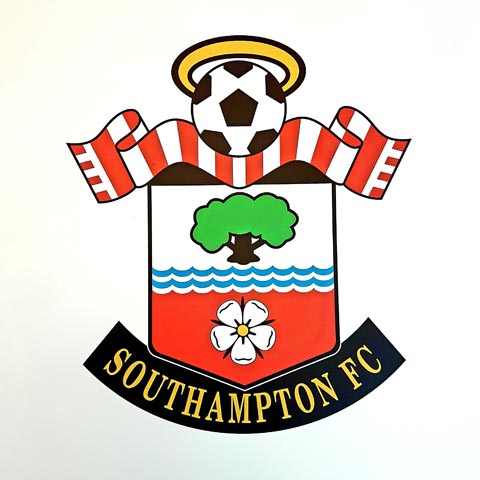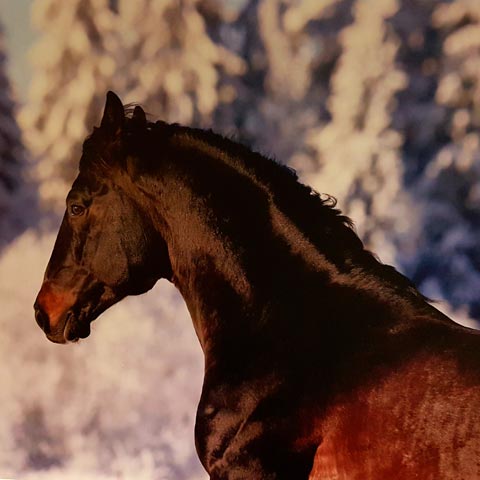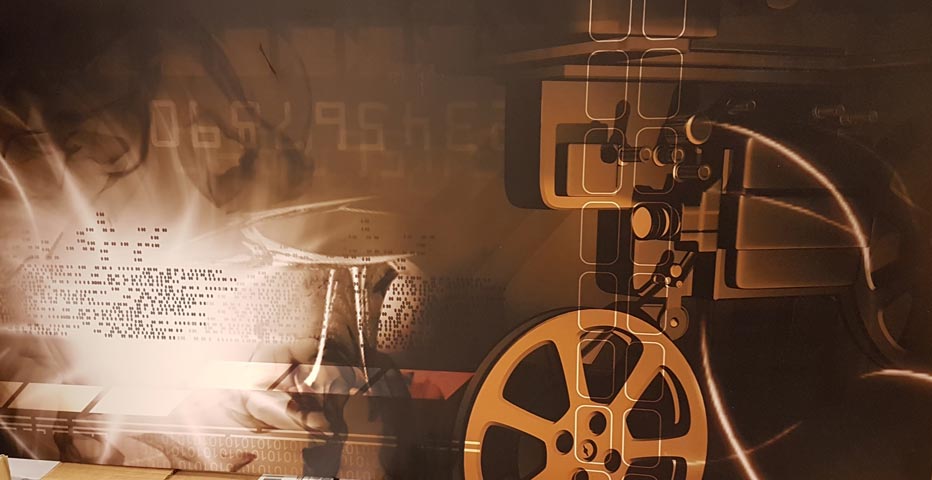 Infrared Bar Heaters
High powered infra red bar heaters ideal for larger spaces, such as garages, storage units.